Welcome!
STCW for New Entrants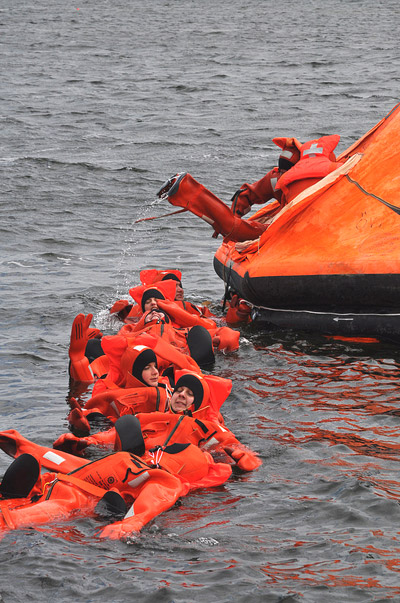 Photo source: Sjofartshogskolan
Before embarking as a crew member on-board commercial vessels, such as cruise ships, yachts and merchant vessels over 200T, it is now mandatory to complete a series of short courses known as STCW Basic Safety Training or STCW Basic Courses.
STCW stands for Standards of Training, Certification and Watching. It is an international convention that sets standards worldwide for the quality of training that must be universally achieved by crew members.
STCW Courses
The STCW basic week - if bought as a package - can normally be completed in 5 days. The course consists of the following:
If you are looking to join as a Deckhand then you will also have to undergo the EDH course. It is normally a 5 day course, and teaches you theory and practical knowledge of the job including: rope work, seamanship skills, pilot ladders, means of access, etc.